TENNIS CHAIN MAKING MACHINES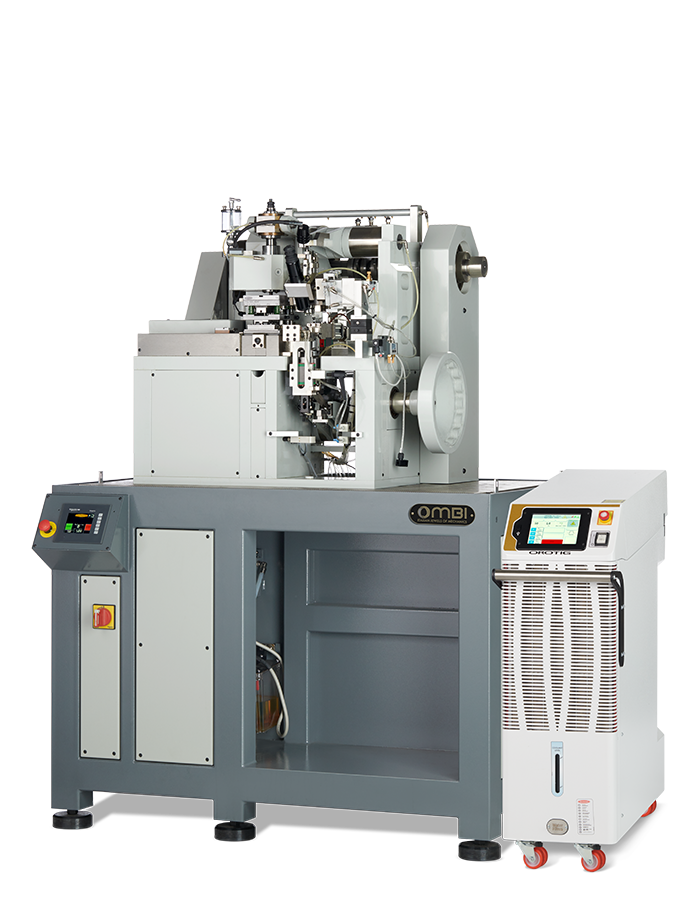 \CT
Automatic machine for the production of tennis chain laser welded
Feeded by metal strip, the machine produces laser soldered chain ready for stones setting.
find out more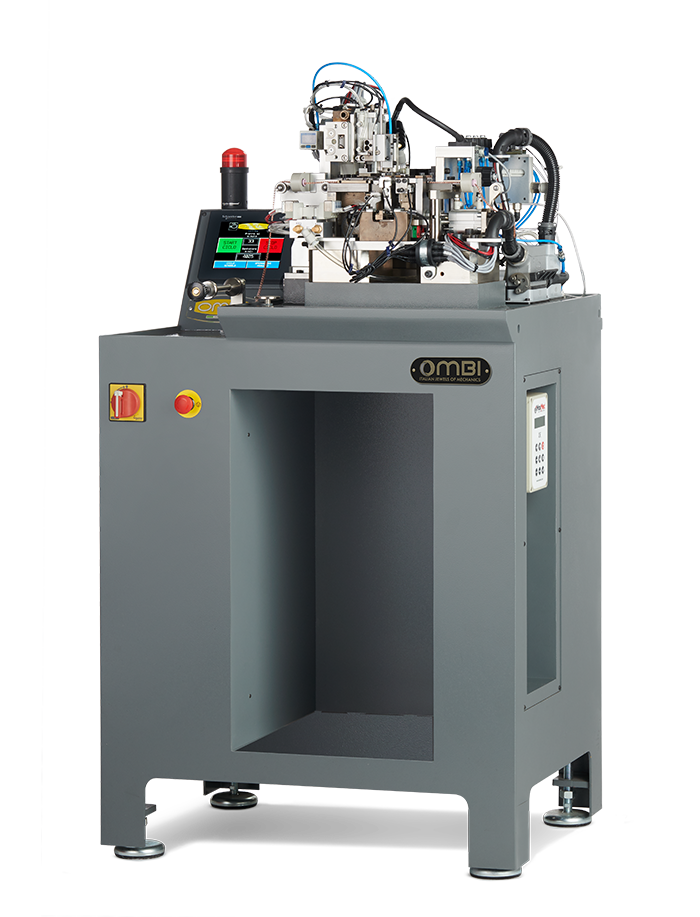 \STN
Automatic machine for setting stones on Tennis chains
Stones setting with function of alternating colors programmable by software.
Possibility of chain size and style changing
find out more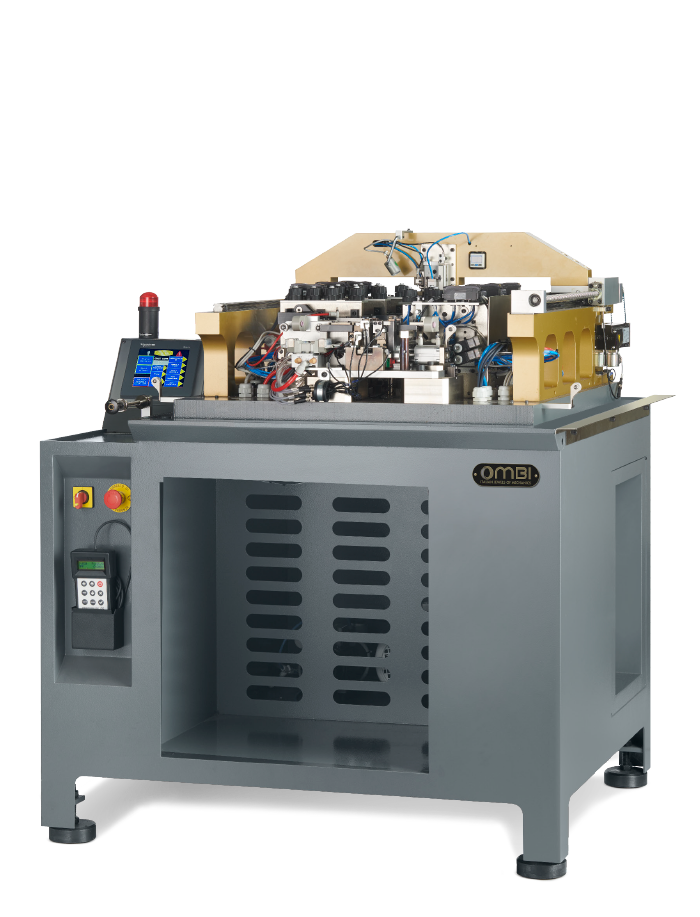 \STN6C
Automatic machine for simultaneous stones setting of 6 colors on tennis chain
Automatic high-speed machine for setting up to 6 colors simultaneously, combining different sequences and color patterns.
Possibility to produce customized multi rows bracelets with unique designs and patterns
find out more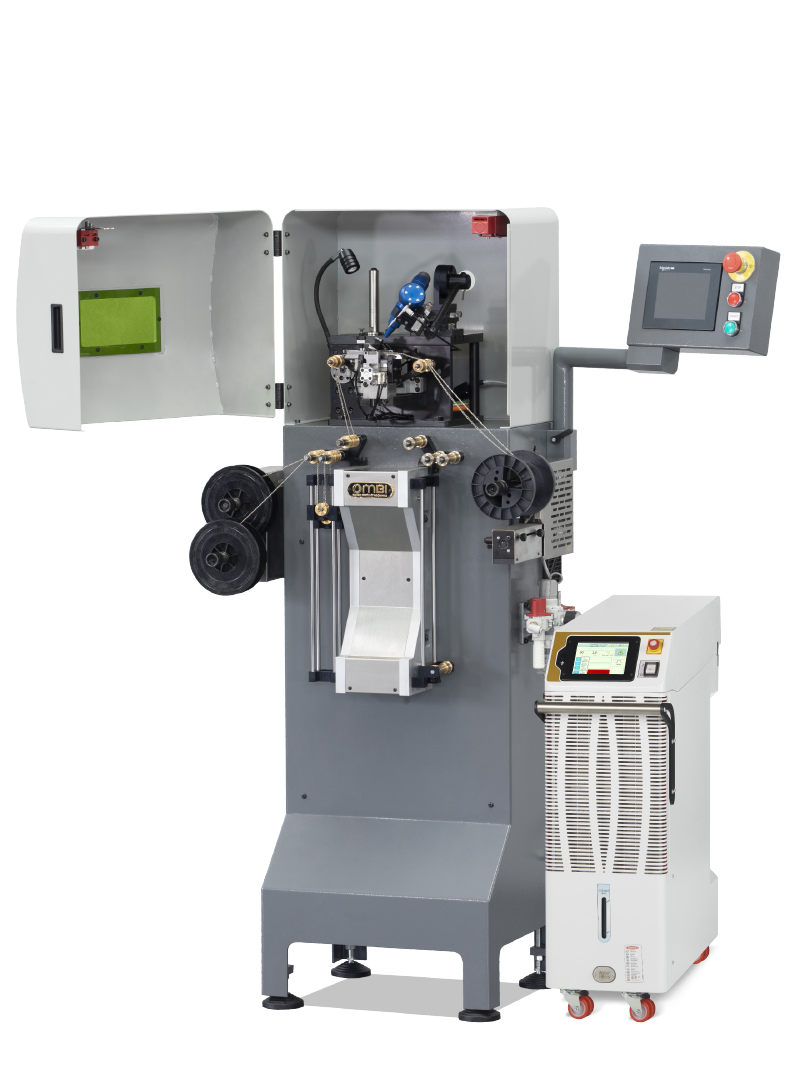 \BKL
Automatic linear chain coupling machine for Tennis chains.
The machine has been developed to couple together Tennis chains.
Chains can be welded by 2 or more lines in flat, round or square shapes. .
find out more